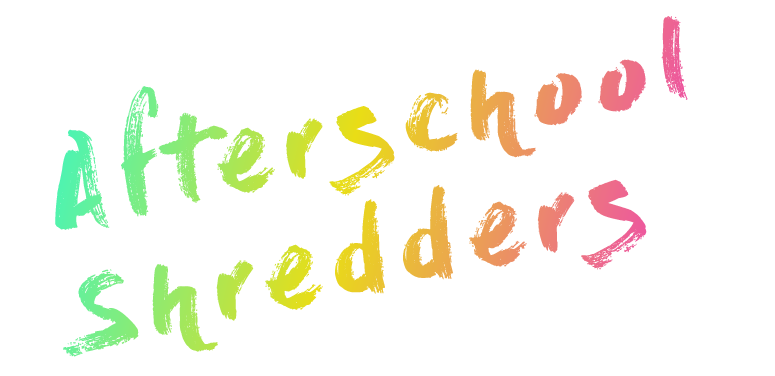 The CSA Afterschool Shredders program is the most fun, healthy activity you could want for your kids. Building confidence in and out of the water this program is suited to kids aged 8 years and older.
No prior surfing experience is necessary.
We will collect the kids from school in the CSA Shredders + Frothers Buses take them to the beach, feed them a healthy afternoon tea, get them ready and surf the afternoon. All equipment is included.  
If your school is not listed below please contact CSA to discuss a future booking. 042287800,