CSA have a range of programs to suit kids of all abilities. If you are not sure which program to book your child into please consult with our crew prior to booking. All our sessions include the use of our wetsuits and learn to surf boards. If you kids have their own gear and wish to use it the session that is no program. Fiberglass boards can only be used in our Next Level Sessions - not in Kids Lessons.
Term 4 Programs commence Monday 11 Oct.
Private Groups can be booked for 6 kids or more.
Please call or SMS to discuss a Private Program
0422878000
To book a Term 4 Program use the link below.
Select a date during Week of 11/10 and a link to the programs available on that day will be displayed below.
Micro Groms 5 - 8 Years
We take it nice and slow with smaller group sizes for our youngest little frothers. Its all about making it fun and building confidence in the water.

Kids Learn to Surf
Learn to surf safely in the waves and improve surfing and ocean skills. Our kids lessons run year round with before, after school and weekend options.

Next Level Kids
Suited to kids confidently paddling onto their own waves but may need help positioning in the water or with their technique.
Majority of surfers in the Next Level groups will be riding their own fiberglass boards.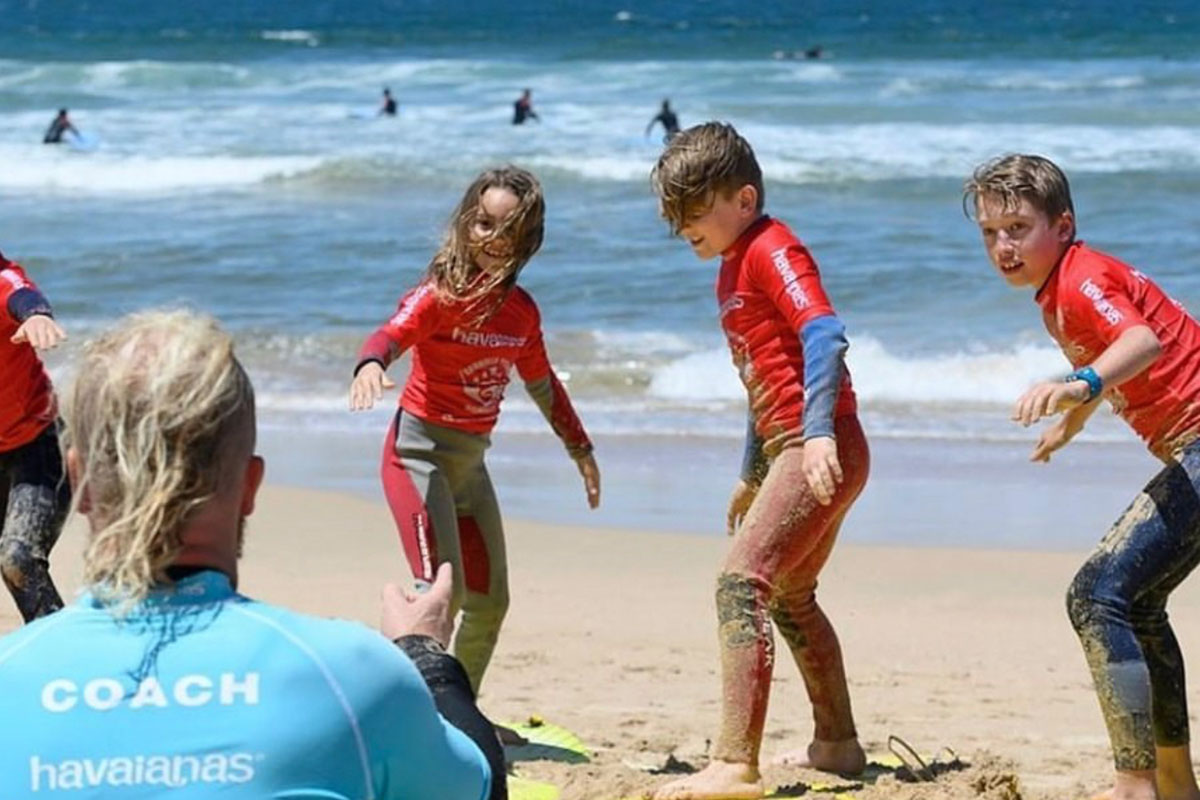 Term 4 Learn to Surf
Monday - Friday
4pm - 5.30pm
Saturday*
8am - 9.30am
10am - 11.30am
Sunday*
10am - 11.30am
North Cronulla
8 Weeks $280
*Please note weekend programs can be started at any time. If you wish to book an 8 week weekend program please text your childs details and your start date to CSA on 0422878000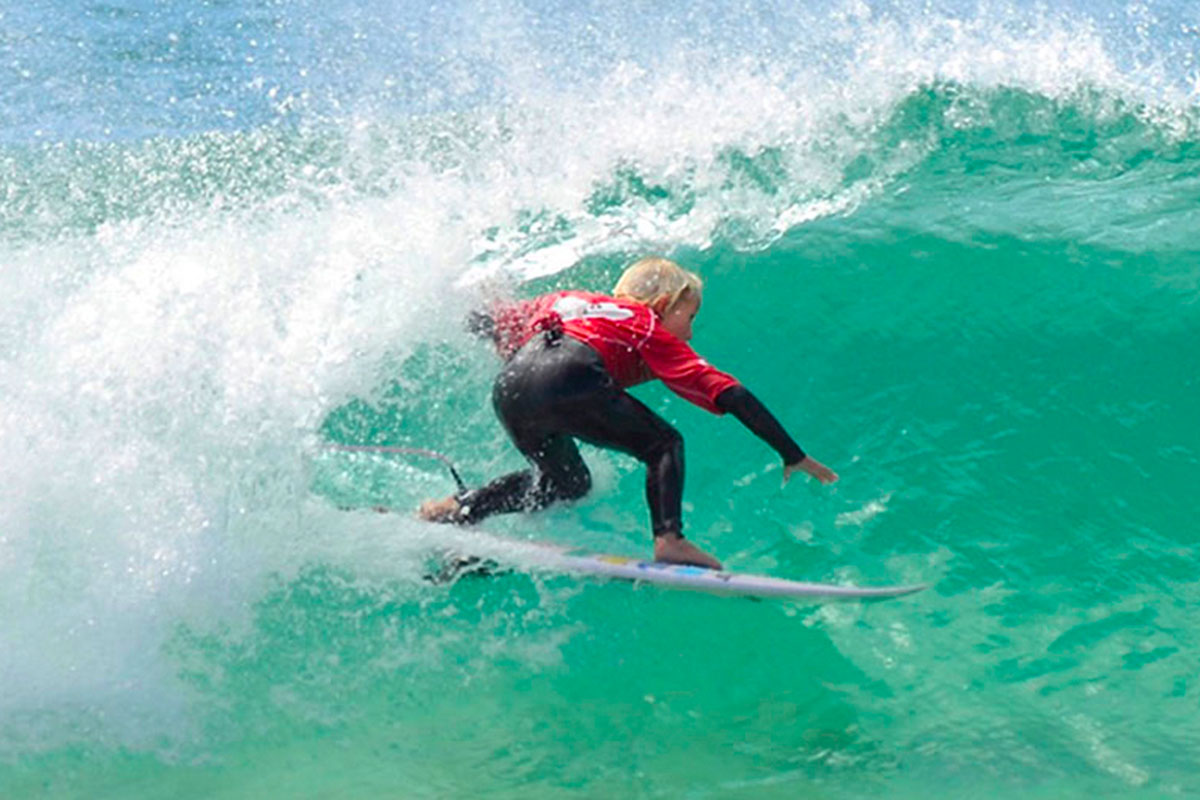 Term 4 Next Level
Wednesday & Friday
6.30am - 8am
Wednesday
4pm - 5.30pm
Saturday
6.30am - 8am
8.30am - 10am
Wanda
8 Weeks $300

Book Now