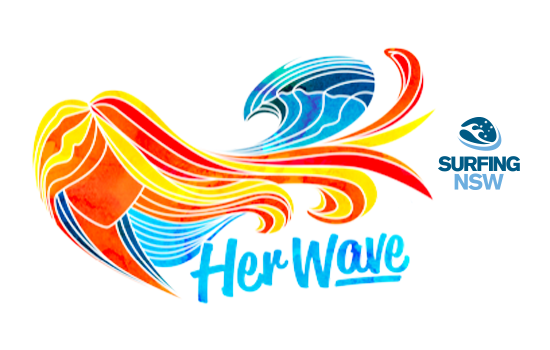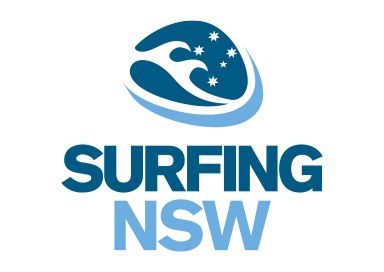 In conjunction with Surfing NSW and the Her Wave Program, Cronulla Surfing Academy is stoked to be offering Woman's Programs for both beginners and intermediate surfers on Friday or Saturday mornings.
Our highly trained coaches will be in the water teaching the basics of surfings and building your ocean knowledge helping you to become a confident and independent surfer.
Suited to women aged 15 years and older
No experience necessary.
Our coaches will introduce you to surfing and build your confidence in and out of the water.
Improve your ocean knowledge and learn the proper technique for a successful start to surfing.
Suited to women aged 15 years and older
Riding a fibreglass board, looking to improve technique
Further develop your technique and increase your wave count. Improved your ocean knowledge and surf new breaks with our experienced coaches.
All sessions are 1.5hrs in duration. CSA will provide beginners learn to surf boards and wetsuit. Intermediates should bring their own equipment.
If you are looking to try out some boards we can help you with this during your sessions.