Loads of fun happening at CSA these holidays with options for everyone. Kids aged between 5 and 9 should book into the Micro Groms Program. We also have Learn to Surf and Next Level Programs and everyones favourite the All Day Programs.
Private Programs can be booked on request. Contact CSA on 0422878000 to enquire.
Micro Groms 5 - 9 Years
We take it nice and slow with smaller group sizes for our youngest little frothers. Its all about making it fun and building confidence in the water.

Kids Learn to Surf 10 - 15 Years
Learn to surf safely in the waves and improve surfing and ocean skills. Kids will be groups with other surfers of similar abilities or friends groups on request.

Next Level Kids
Suited to kids confidently paddling onto their own waves but may need help positioning in the water or with their technique.
Majority of surfers in the Next Level groups will be riding their own fiberglass boards.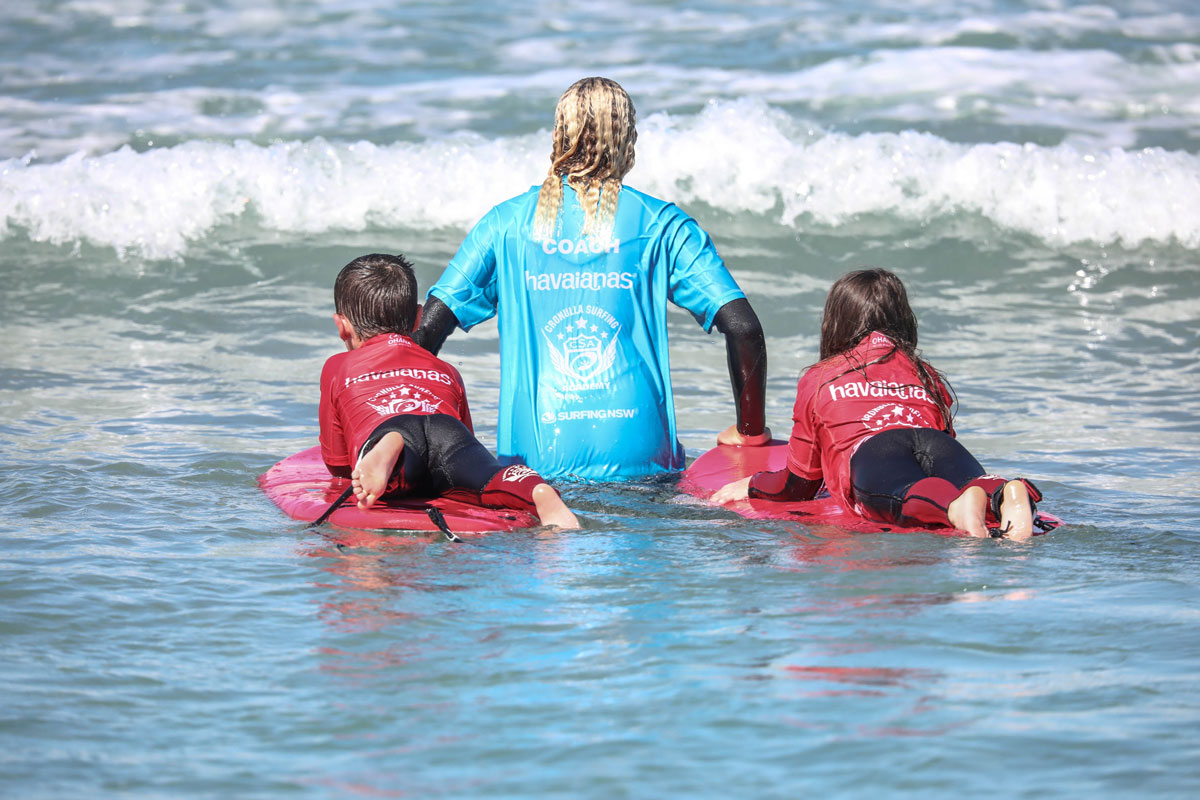 Holiday Micros
4 Day / 1.5hr Sessions / North Cronulla / $180
17 – 20 Jan 12pm or 2pm
24, 25, 27 Jan 9.30am / 3 days $150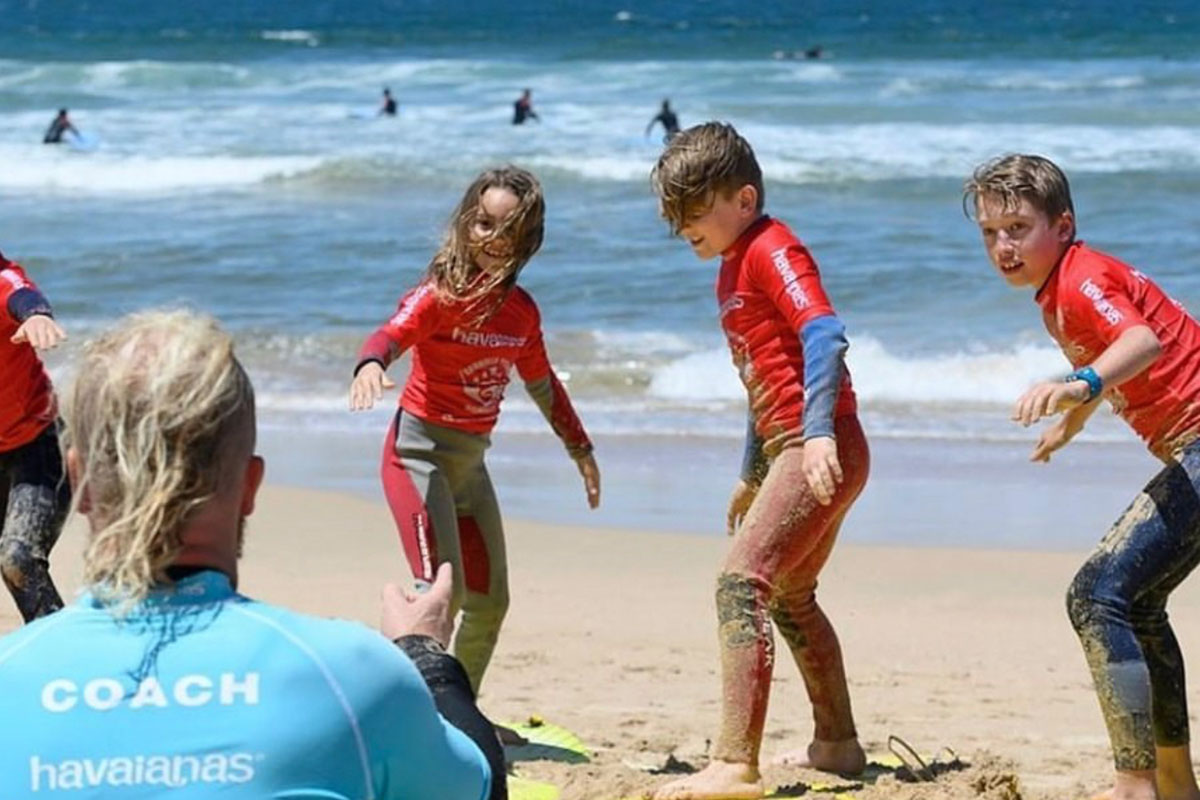 Holiday Learn to Surf
4 Day / 1.5hr Sessions / North Cronulla / $180
17 – 20 Jan 2.30pm
24, 25, 27 and 28 Jan 8.30 or 10.30am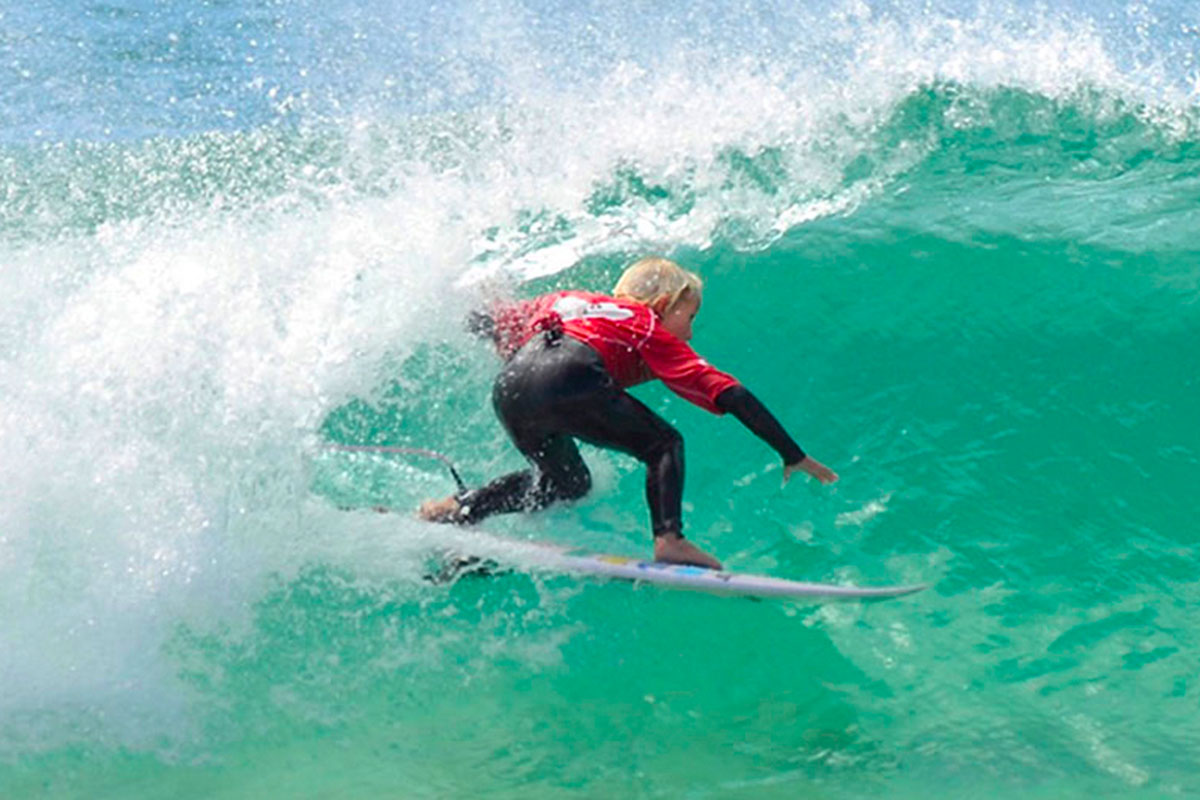 Holiday Next Level
4 Day / 1.5hr Sessions / Wanda / $180
17 – 20 Jan 6.30am – 8am

Book Now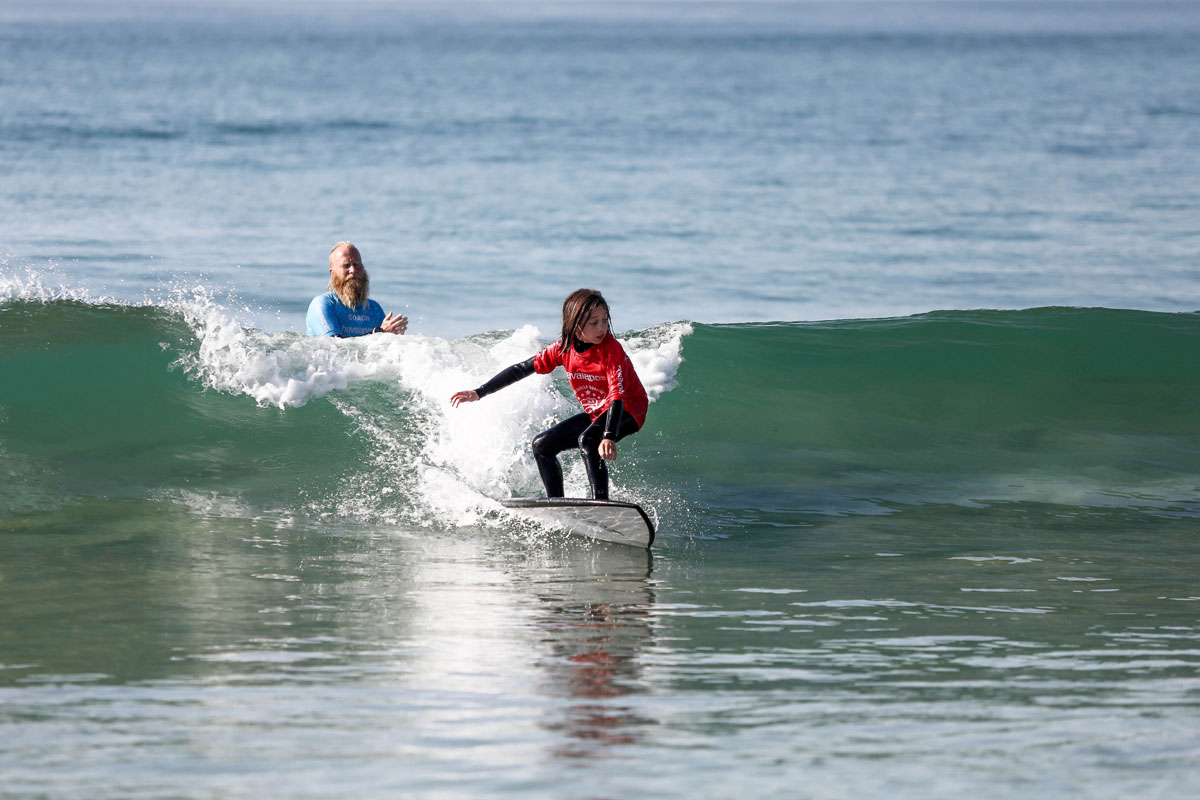 All Day Program
Spend the ultimate day at the beach with Cronulla Surfing Academy.
Our All Day Program includes 2 Surf Sessions, Beach Activities, Tye-Dye Tees and Lunch.
Program is 9am - 3pm so its a super fun way to keep the kids busy through the holidays.
The program is suited to all abilities for kids aged 6 - 13 years.
Please note - this program does not offer high level surf coaching.
For this please book into our next level programs or a 1 on 1 private session.
All Day Program / Wanda / $130
Thursday 20/1
Tuesday 25/1
Thursday 27/1
Friday 28/1
Book Now